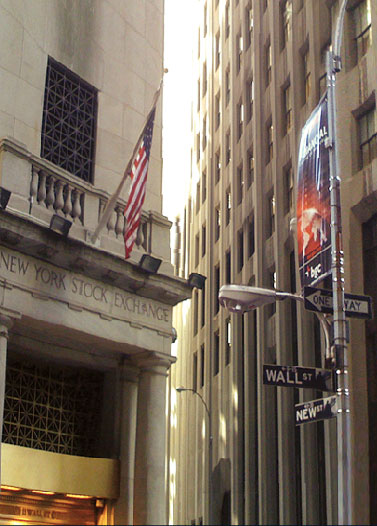 An 18 minute film explaining how a politically progressive investment manager leveraged the billion dollars in client funds he oversaw to help end corporate support of repressive governments, support the rights of workers, build moderate income housing, and create environmentally sustainable products and policies — all while providing secure investment income for his clients.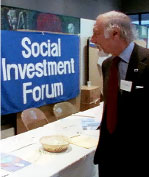 Wall Street is usually thought of as the engine for American economic growth, and financial managers who work these as interested only in making money.

But over three decades, during the 1960's, 70's and 80's, Robert Schwartz, harnessed the over $1 billion he managed for union and church pension funds, for foundations, and for individuals, to construct investment portfolios which contributed to:
• pressuring the racist apartheid regime of South Africa to transition to multiracial democracy
• ending a historic bloody strike in the Appalachian coal fields resulting in a union contract for the miners
• creating affordable neighborhoods in Chicago, Boston, and NYC
• supporting innovative "green" products and government policies
He helped to give birth to the practice known as Socially Responsible Investing (SRI) which uses ethical screens in addition to financial ones in making decisions about how to invest money.

In those three decades, and continuing today with the Occupy Wall Street movement, SRI has grown into a nation-wide consciousness concerned with the conduct of Wall Street.
As exemplified by Robert Schwartz, the practice of Socially Responsible Investing, is a model for injecting ethical values into financial decisions by individuals, organizations and governments